Sign Up for Exclusive Offers
Sign-up to receive email updates from the River Inn of Harbor Town including news and special offers.

Tender steaks, fresh fish, Sunday Brunch
Combine guests' favorite recipes of 46 years as a revered Memphis dining establishment with extraordinary chef-created offerings, and you have the popular, award-winning Paulette's Restaurant. Tender steaks, fresh fish, Sunday Brunch, hot popovers with strawberry butter, and amazing desserts have afforded the restaurant national fame. As one food critic put it, "Paulette's is a Memphis institution and for a very good reason."

Terrace is located on the rooftop of River Inn with sweeping views of the Mississippi River and accordion folding windows that offer the best views in Memphis. When the weather is appropriate, the windows open completely to embrace the river breeze and give guests a front row seat to a gorgeous sunset. The handcrafted cocktails are Southern inspired and the food demonstrates a modern twist to classic dishes. After the sun goes down, the Memphis bridge lights up with the Mighty Lights Show –  making the Terrace a one-of-a-kind Memphis experience.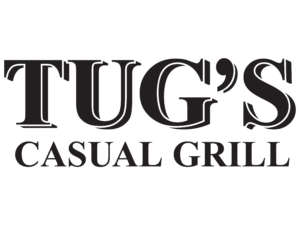 For a pub like experience, Tug's has comfort fare, a "place to meet" bar with large flatscreen TVs for sports fans, and an inviting patio with a splendid view of the Mississippi River. Enjoy the company of friends and family at the food bar or in the panoramic dining room. The Commercial Appeal says, "…a terrific hamburger…and seafood gumbo – the best appetizer."